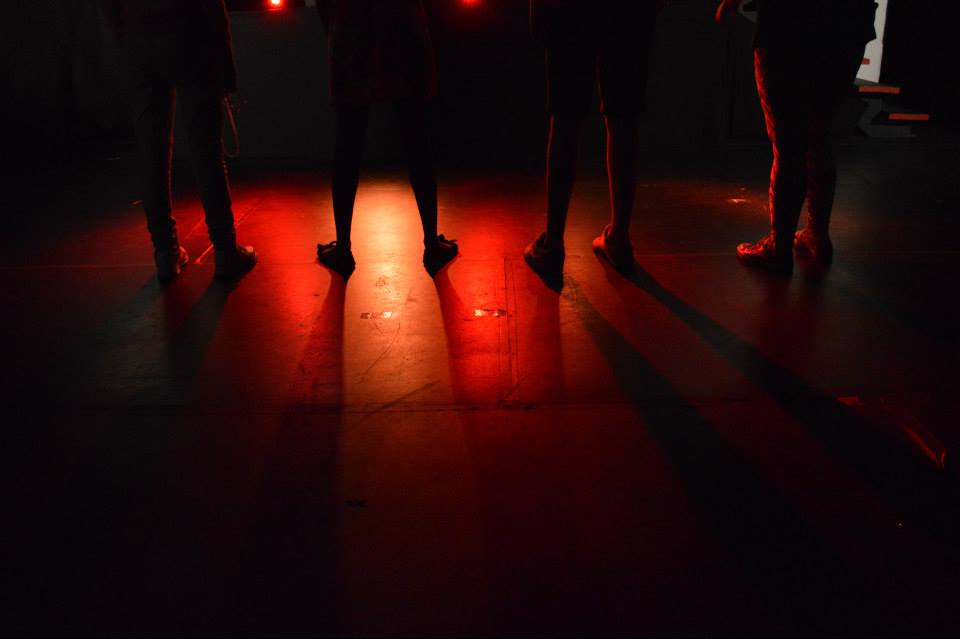 06 Feb

'18 Lovewell Colby, Kansas
June 25, 2018 - June 29, 2018




9:00 am - 10:00 pm
We are thrilled that you have decided to apply for Lovewell Colby, Kansas!
Choose your payment option above (if you are in need of a scholarship, choose "No payment at this time. Will apply for financial assistance." You can then fill out a scholarship application HERE).  After you make your payment choice, you will then click on VIEW EVENT CART to fill out the details of your application.
Please note that the application takes approximately 15 minutes to complete and cannot be saved. If you choose "Application and Tuition Fee," at the end of the application, you will be redirected to PayPal (you do not have to have an account) to pay the mandatory $50 application/tuition fee. You will hear from us, via email, within 30 days of receipt of your application about the status of your slot in this workshop. Thank you for your interest in Lovewell Institute!