02 Jul

Staff perspective- Dayton

Hey guys! My name is Hannah, and I'm the dance intern at Lovewell in Dayton. We're at day 3, and already so much has happened. I must say that I'm a little bit overwhelmed by all of this since I am new to Lovewell, but I'm having a blast! The kids here are great, and I cant wait to see what they come up with. I know it's going to be a wonderful adventure!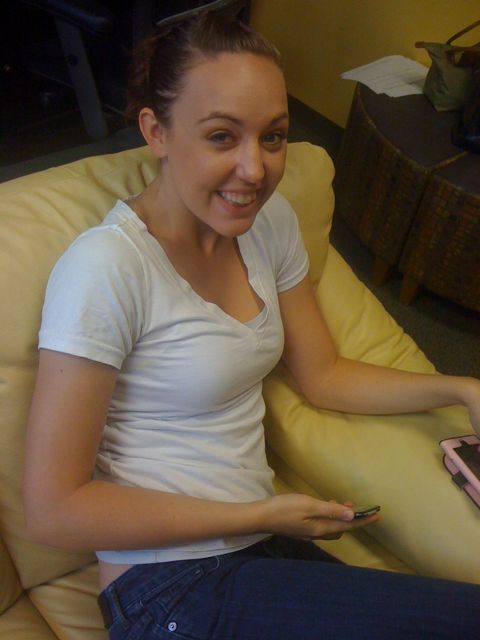 —————————
I'm listening to Michael taking the gang through harmony singing. Sounds great. Some really strong singers. Can't wait for the show to come together so I can start staging it. We're in three-quarter thrust here at the Loft so that will be a new experience for some. BTW I'm Scott, this is my second year playing with Lovewell.