03 Jul

Warm it up in Dayton!

Hi, it's Dorie Spangler, age 16, from Fort Lauderdale. Dayton is great! But also very different. There are no palm trees and the water has more fluoride in it. Our show is finally forming, and I promise you, it will be awesome! The people here are very fun. Talent shows were yesterday and I was amazed by the many talents of my fellow students. Fly to Dayton to see our show! Love, Dorie.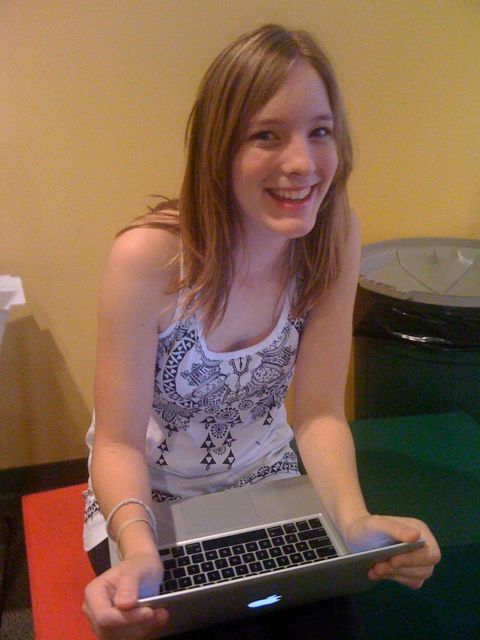 ———————–
Hi, my name Charles Logan, I'm 16 years old from Dayton Ohio. This is my second year at Lovewell Institute. I think this is a really great experience to be doing this for the second year I got to make new friends and meet new people. Lovewell helps you to bring out all of your unique talents and ability's. I think that everyone that loves to do theatre should join Lovewell and experience great things that I have.