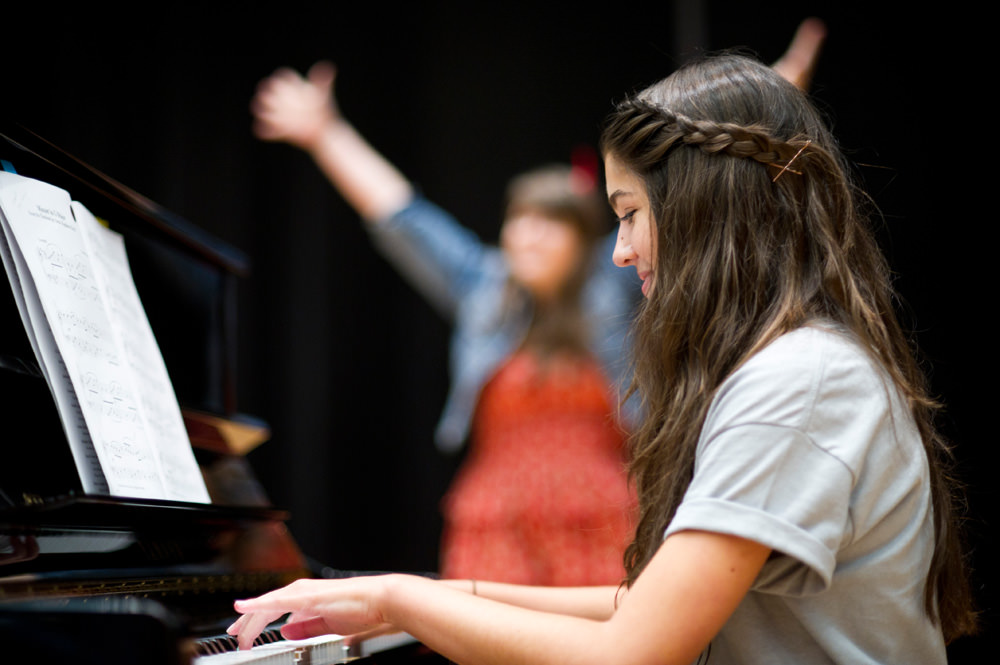 22 Jun

'18 Lovewell at PS 264 (Brooklyn, NY)
'18 Lovewell at PS 264 (Brooklyn, NY)


July 9, 2018 - July 21, 2018




9:00 am - 5:00 pm
We are thrilled that you have decided to apply for Lovewell at PS 264
What: Collaborate, conceive, write, compose, choreograph, design and perform an original piece of theatre with music while working with professional artists from around the country and fellow students from PS 264.
WHO: 30 students will join a professional staff and share their collective stories. In doing so, one, solid, unified piece of theatre is born.  In order to make this happen, we need creative people of all types.  This experience is about the creative process, and while the performance is an enormous part of our workshop, the focus is on the weeks of creation. 
You will hear from us, via email, within 5 days of receipt of your application about the status of your slot in this workshop. Thank you for your interest in Lovewell Institute at PS 264!