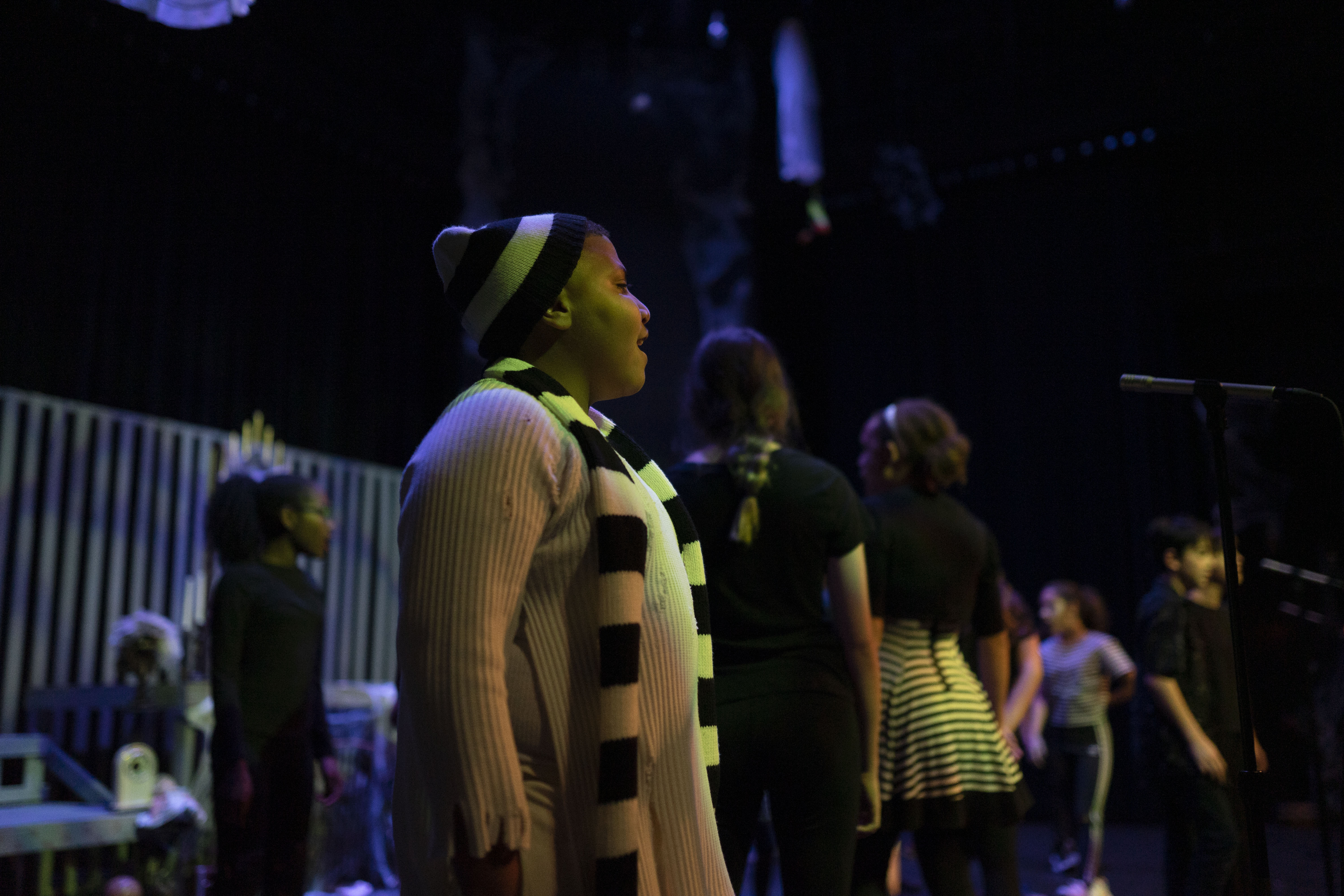 16 Jun

'20 ONLINE Lovewell Junior Session Two (July)
'20 ONLINE Junior Session Two (July)


July 20, 2020 - July 31, 2020




10:00 am - 3:30 pm
We are thrilled that you have decided to apply for Lovewell Junior Session Two ONLINE workshop!
Choose your payment option above (if you would like pay in two installments, you will be billed via Paypal for the second instalment that will be due by July 17th). You will then click on VIEW EVENT CART to fill out the details of your application.
If you have already filled out an application for another 2020 Lovewell workshop, you can contact us via lovewellinstitute@gmail.com and let us know which program you would like to attend and we can transfer all of your information in our system.
Please note that the application takes approximately 15 minutes to complete and cannot be saved. At the end of the application, you will be redirected to PayPal (you do not have to have an account) to pay the tuition. Your application is not complete until you make this payment. You will hear from us, via email, within 5 working days of receipt of your application about the status of your slot in this workshop. Thank you for your interest in Lovewell Institute!