STORM – A MUSICAL JOURNEY (2003)
Oskarshamn, Sweden in cooperation with Elajo, Oscargymnasiet and Oskarshamns Teatersallskap (teens)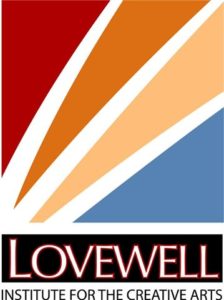 This is a haunting tale of a turn-of-the-century sea voyage from Sweden to America on the S.S. Goren. Passengers include an ailing woman in search of a cure accompanied by her devoted son; an arrogant Texan, his Swedish wife and their daughter who is about to marry a wealthy young Swedish man; an American captain; a seductive entertainer traveling with her innocent sister and a crew of other interesting characters. Their ship wrecks in a storm and they find themselves on a deserted island haunted by five malevolent spirits known as the Clentiff Sisters who had been condemned as witches and sentenced to death by the fearful, narrow-minded people of their village. These revengeful ghosts conjure storms and cast spells to taunt and torture those unfortunate enough to sail near their island. Sometimes humorous, and sometimes poignant, the events following the shipwreck level the playing field for these characters and challenge them on to higher levels of courage and honor.