SKIPPING THROUGH THE UNIVERSE: An Imaginary Musical
Boca Raton, Florida (2007)
In partnership with Boca Raton's Promise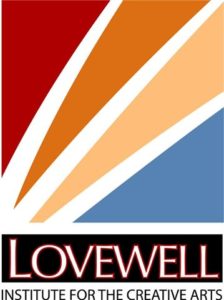 Every baby is born with a wild imagination.  It is through living that we forget how to play keep our childlike natures.  In this wild 30 minute piece of theatre written by students ages 9-14, the audience is reminded to stop and smell the roses, to take the time to enjoy, to never forget to go skipping through the universe.
Back to the List of Past Shows