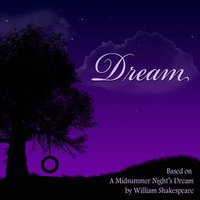 DREAM: A New Musical Based on A Midsummer Night's Dream 
Las Vegas, Nevada (2011)
In partnership with the Las Vegas Academy
Synopsis:
DREAM is a modern day re-imaginative riff on William Shakespeare's A Midsummer Night's Dream set in a bleak modern world where a fairy-decreed moratorium on nightly dreaming has resulted in a waking life devoid of art, love, and hope. When a rebellious Puck decides to reintroduce the nighttime narratives she's been instructed to steal, the residents of a rundown apartment complex discover the beauty, turmoil, and ultimate meaning that dreams can inspire.
Written by the staff and students of the Lovewell Institute- Las Vegas Academy Workshop.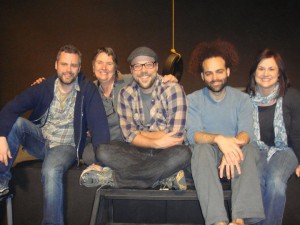 STAFF (pictured to the right): Direction by Nathan Tysen, Musical Direction by Chris Miller, Script Editing by Shawn Snyder, Choreography by Jena Simms, Produced by Melissa Lily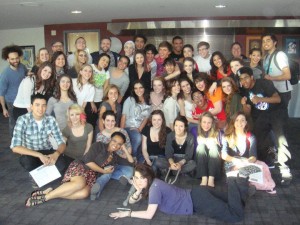 The Creators and Cast of Dream